Evans Hairstyling College
Start your Cosmetology career now
We're looking for career-minded individuals like you. We offer open enrollment, meaning you can start within one single month.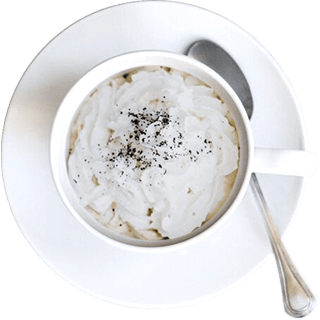 "I am prepared to start my career as a hairstylist thanks to Evans Hairstyling College. Thank you Evans!"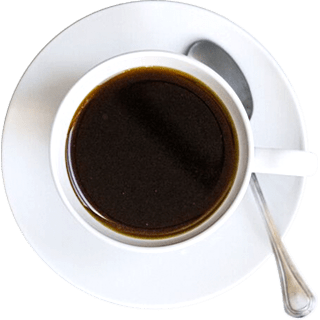 Quisque aliquet velit sit amet sem interdum faucibus. In feugiat aliquet mollis etiam tincidunt ligula.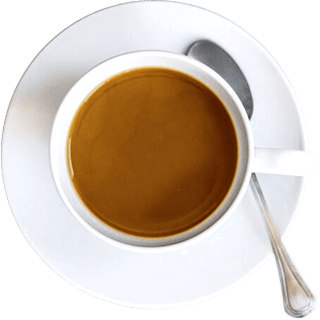 Luctus lectus non quisque turpis bibendum posuere. Morbi tortor nibh, fringilla sed pretium sit amet.
Sed ut perspiciatis unde omnis iste natus error sit voluptatem accusantium doloremque laudantium, totam rem aperiam.
In our St George location we do open enrollment which means a student can start there education either the 2nd or 3rd Monday of any month with the exception of December. School will be closed during the year for some holidays that Evans Hairstyling College participates in. (example Christmas etc) Students will be made aware of other holiday when enrollment begins for that student.



There is no better place to learn cosmetology. You will learn to be the best at your practice, gain confidence, and the skill to get the job you really want. 
Any person who is career-minded and wants to pursue their education in the field of cosmetology may enroll at Evans Hairstyling College, with the following qualifications.
Have proof of a high school diploma or GED on or before the first day of enrollment. Students enrolled in a high school program can enroll but must give proof of high school diploma or GED at the end of their high school senior year.
A person must send in an application form with a $100.00 fee. A full refund is available if person cancels in writing within 10 days of the starting date for classes in which they have enrolled in. (Cancellation date is the post mark date on the cancellation letter.) The first day of school student will need to bring with them the following, a copy of their high school diploma or GED, a signed enrollment agreement & all enrollment fees.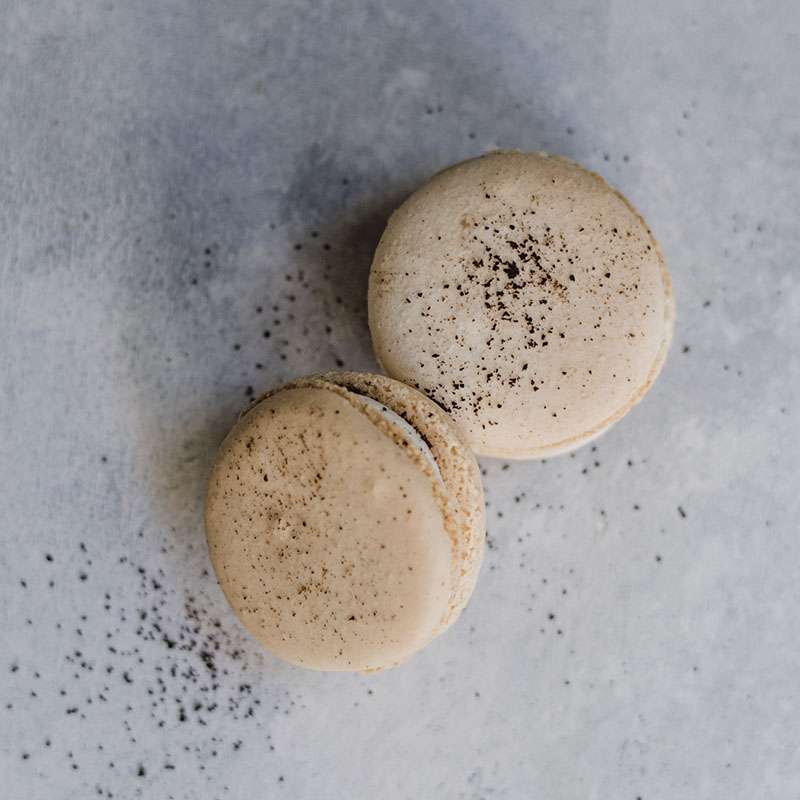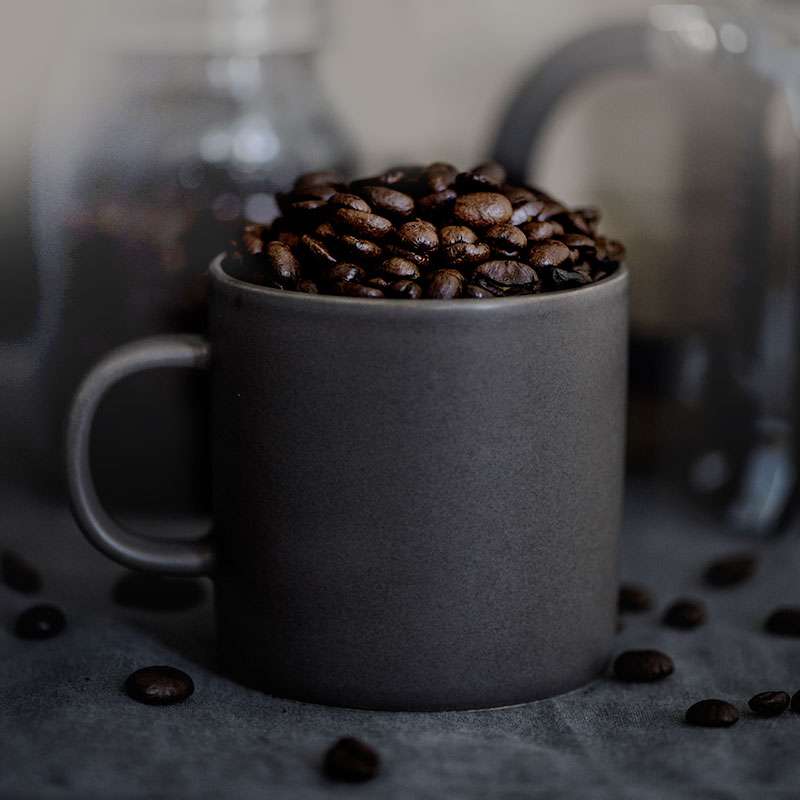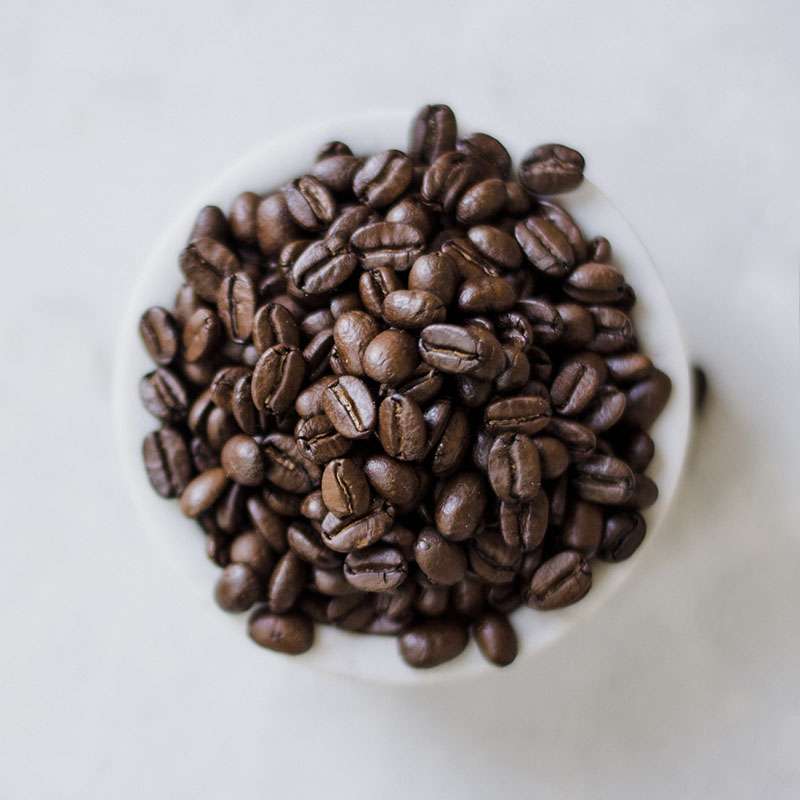 1028 E Tabernacle St,
St. George, UT 84770