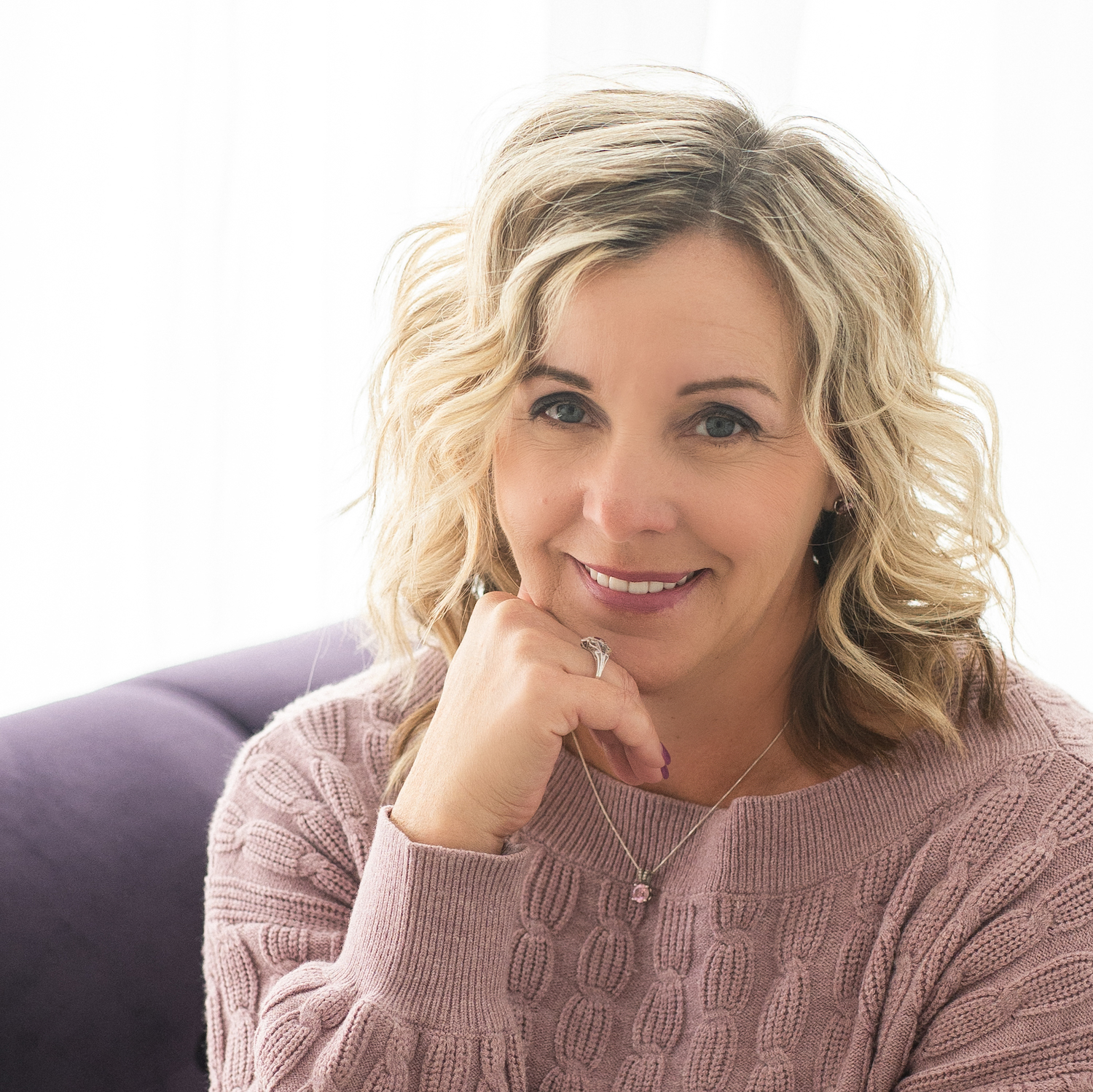 I'm Emily Blossom, and I'm glad you're here.
Nothing happens by mistake; I'm honored to be part of your journey in self-mastery. I've taken my place in the universe as the creator, founder, owner, educator, and author of this beautiful time and space. If you're here with me, we share a similar search on the journey of self thus far, and I know something will be presented here that will answer your questions or cause a shift in your perspective that you've been desiring.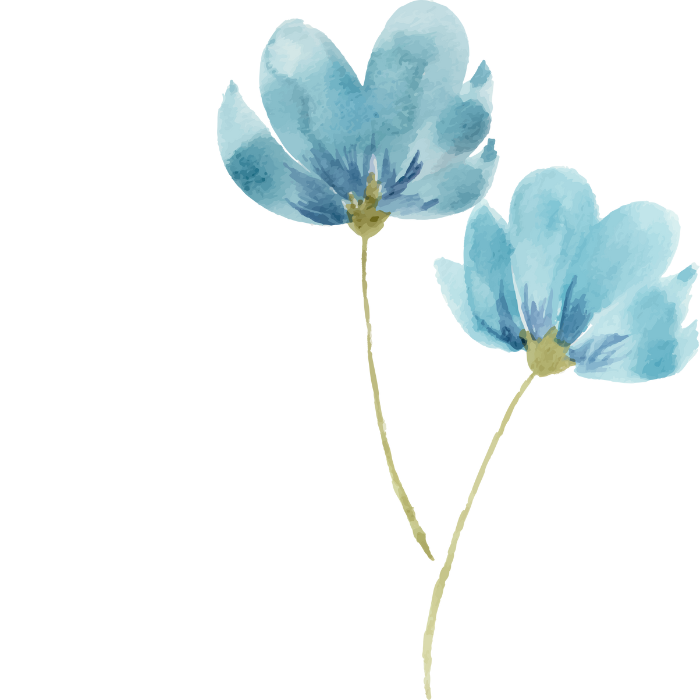 You're part of the tribe. I hope you stick around for a while.
It's my desire that we stay connected forever.
I believe in togetherness, and strength comes from the awareness that we are all in this together. Sharing our stories and experiences helps us know we're not alone. Genuine connection and sharing our experience, strength, and hope with each other is our best resource for personal growth. I cannot wait to serve, learn and grow with YOU.
Hear what the tribe's all about