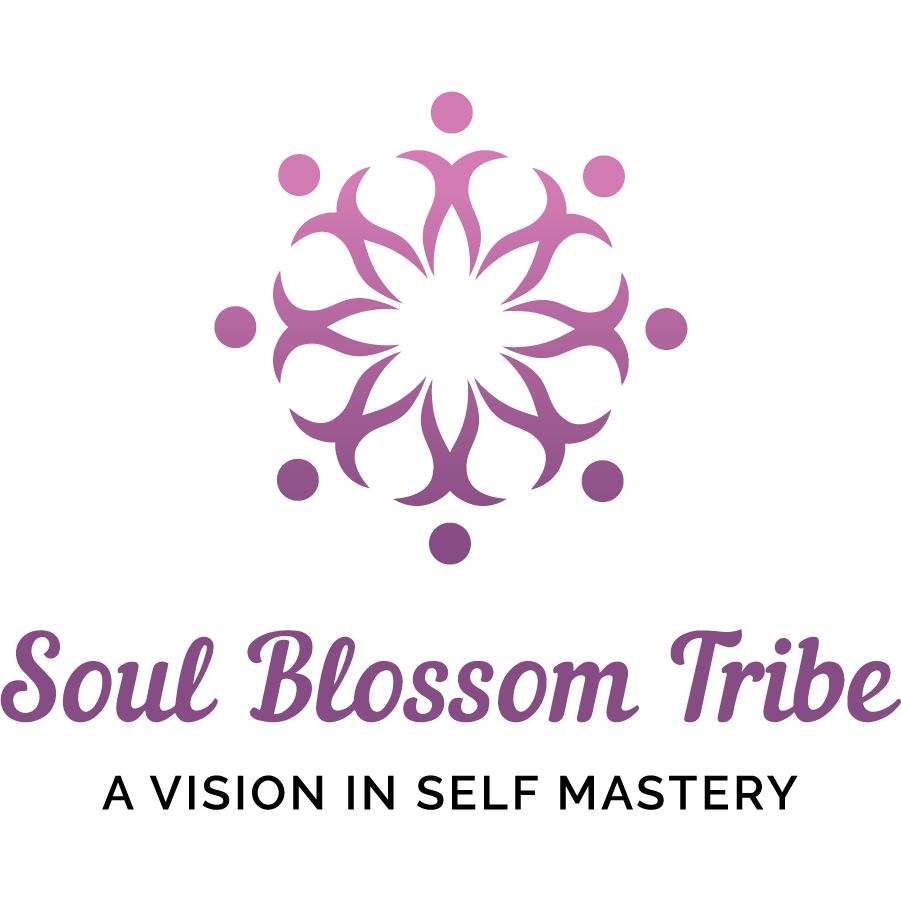 Soul Blossom Tribe (SBT) is for individuals desiring change for themselves. Individuals on their path of self-discovery, self-recovery, self-mastery, and seeking more. More insights, more ideas, more connections, more shifts in their perspective. It's a collaborative space of resources in our vision of the all-powerful inner self. Our goal is to provide a fresh perspective, offering a collective tribe of souls moving in the same direction of a loving relationship with self.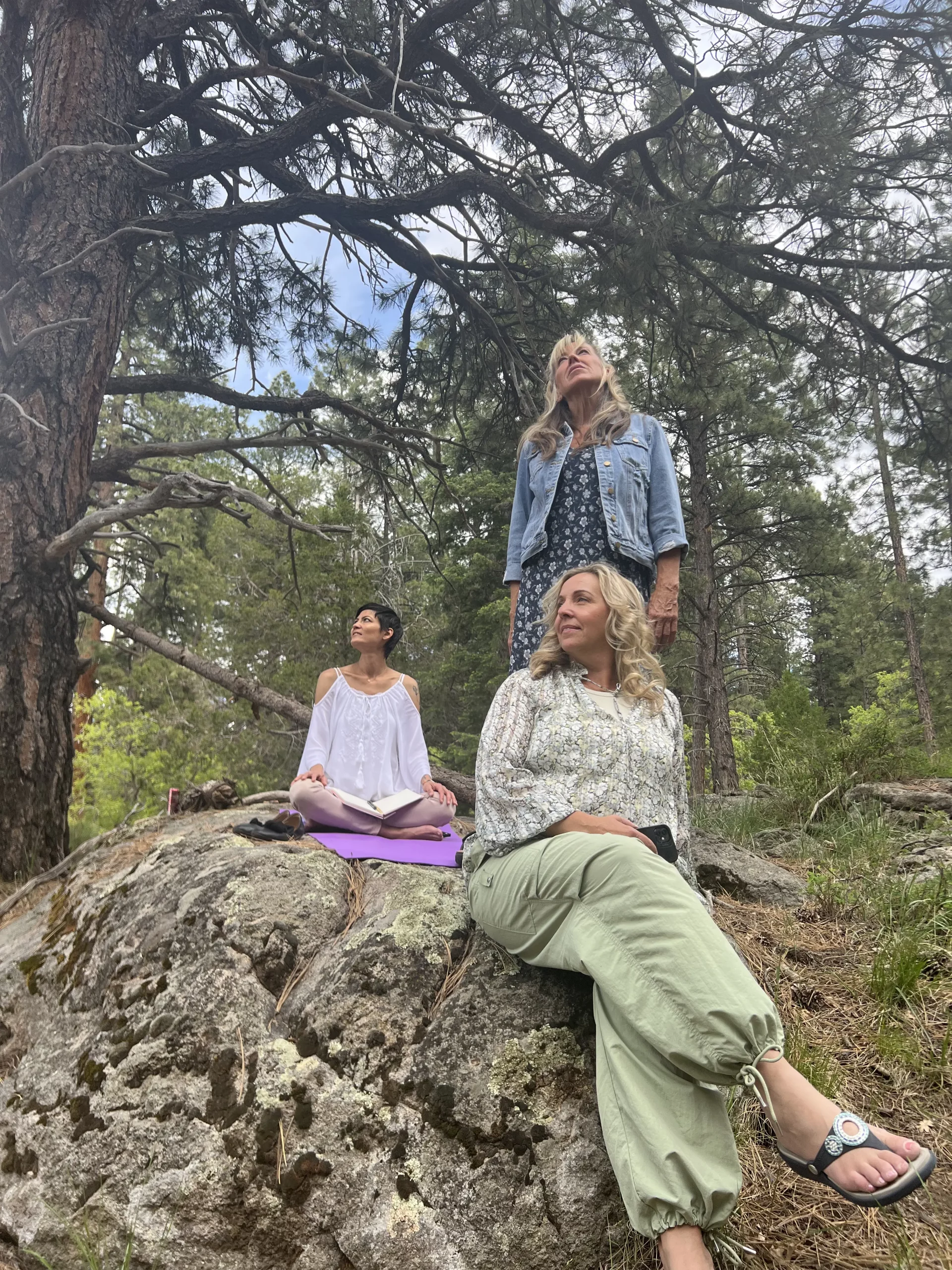 Authored
For those on a similar search of self, I know something will be presented here that will answer your questions. Cause a shift in your life. I have recently self published works that I can't wait to share with you.

Self Discovery
We Can Learn!
Learn who you truly are. We will walk the path to discovering your inner power together. We will learn how to embrace our inner strength and power together!

Self Recovery
We Can Heal!
We will walk the path together to inner-self through recovery.  Recovery from addictions, codependency relationships, or mental illness.  You are not alone! 

Self Mastery
We Are the Power! 
All we need is "We."  The "I am" in me… is the "I am" in you. The "I am" is part of something bigger than itself.  I am part of you, and you are part of me.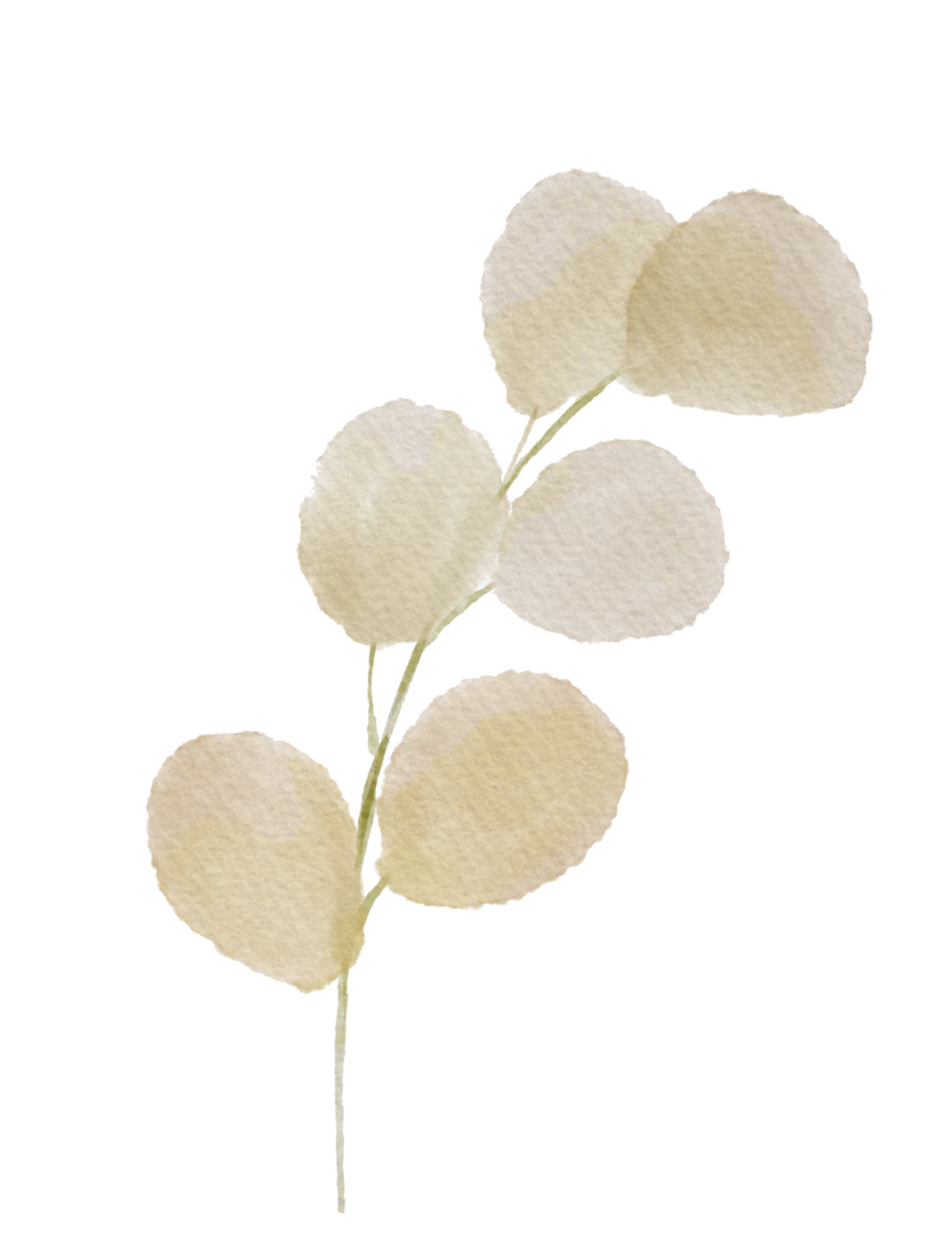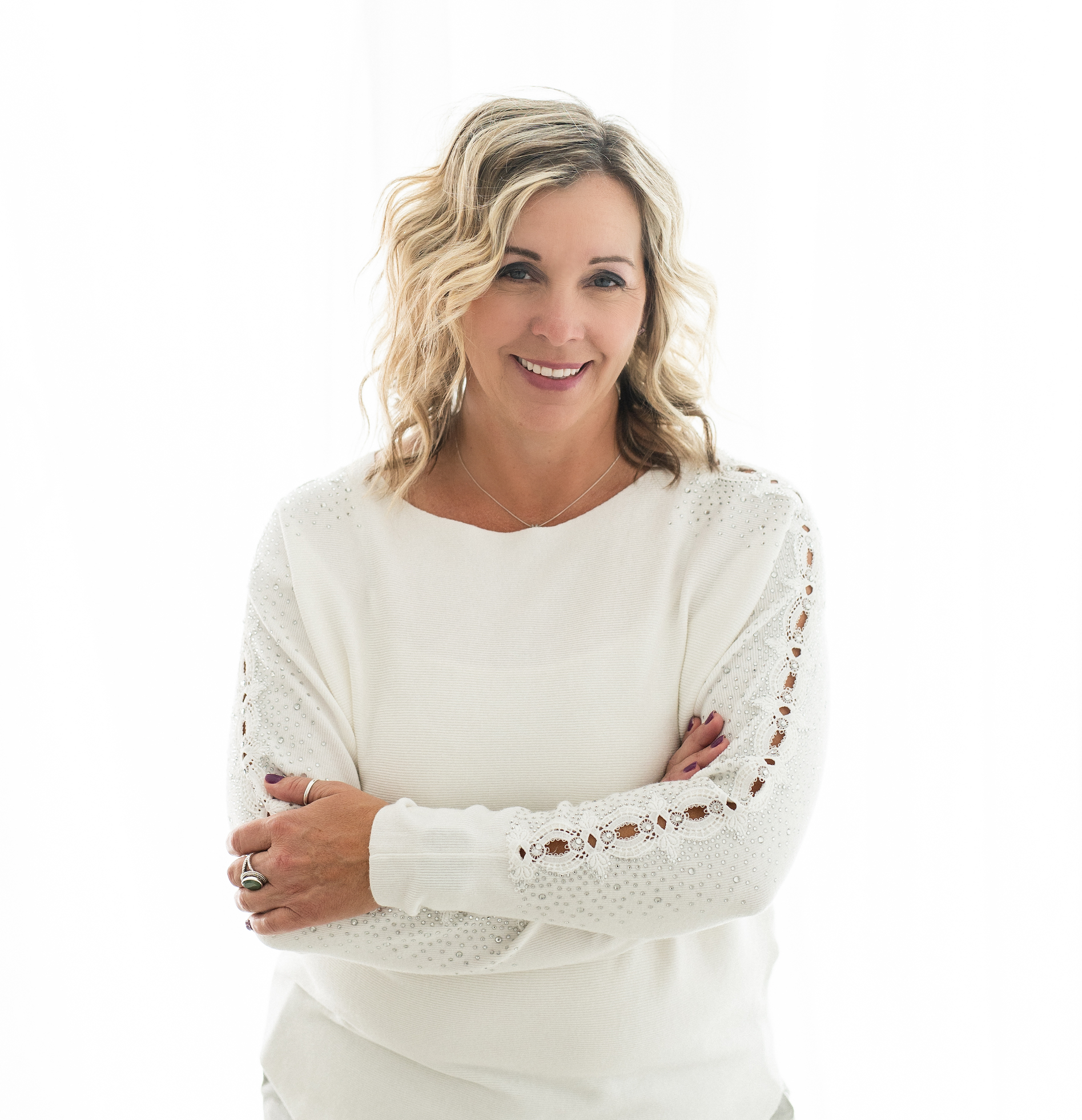 I believe in togetherness. 
I'm Emily Blossom, and I'm glad you're here. Nothing happens by mistake; I'm honored to be part of your journey in self-mastery.
I believe in togetherness, and strength comes from the awareness that we are all in this together. Sharing our stories and experiences helps us know we're not alone.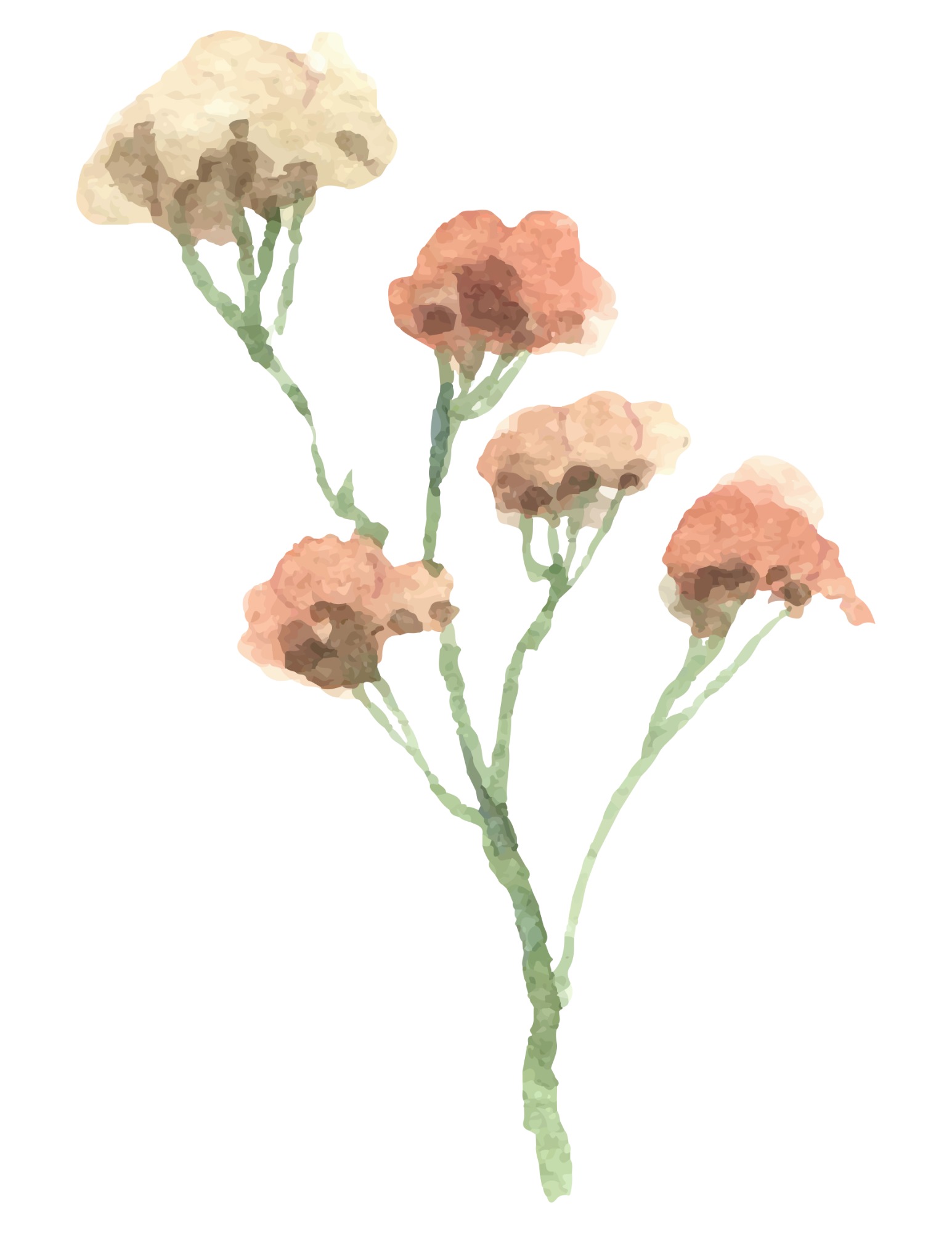 Genuine connection and sharing our experience, strength, and hope with each other is our best resource for personal growth.